This website is run by Social Circus International

a small not-for-profit company registered in the UK., Reg No: 10865040
The aim of this site is to connect Social Circus projects and to explain what they do to the wider world,

so that people across the globe can understand the value of Social Circus, connect with the projects and support them.
This site is run by volunteers and is not-for-profit.
(If needs must then we might start using Advertising on this site to pay for the cost of running this site – just to cover the admin time)
---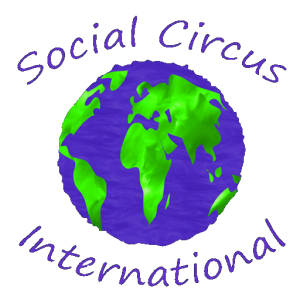 The Aims of Social Circus International are:
to develop the understanding of social circus worldwide

(as its first project) to support the development of Social Circus Myanmar
---
If you run a Social Circus project and want to join this network then you are very welcome!
Go to the Register page and join.
This website charges no fees for Social Circus projects/companies: we just want to make Social Circus better understood, connect with more people, connect with each other.
Let us know what features should be added and how better we can connect you lovely people and your great projects.