Projects supported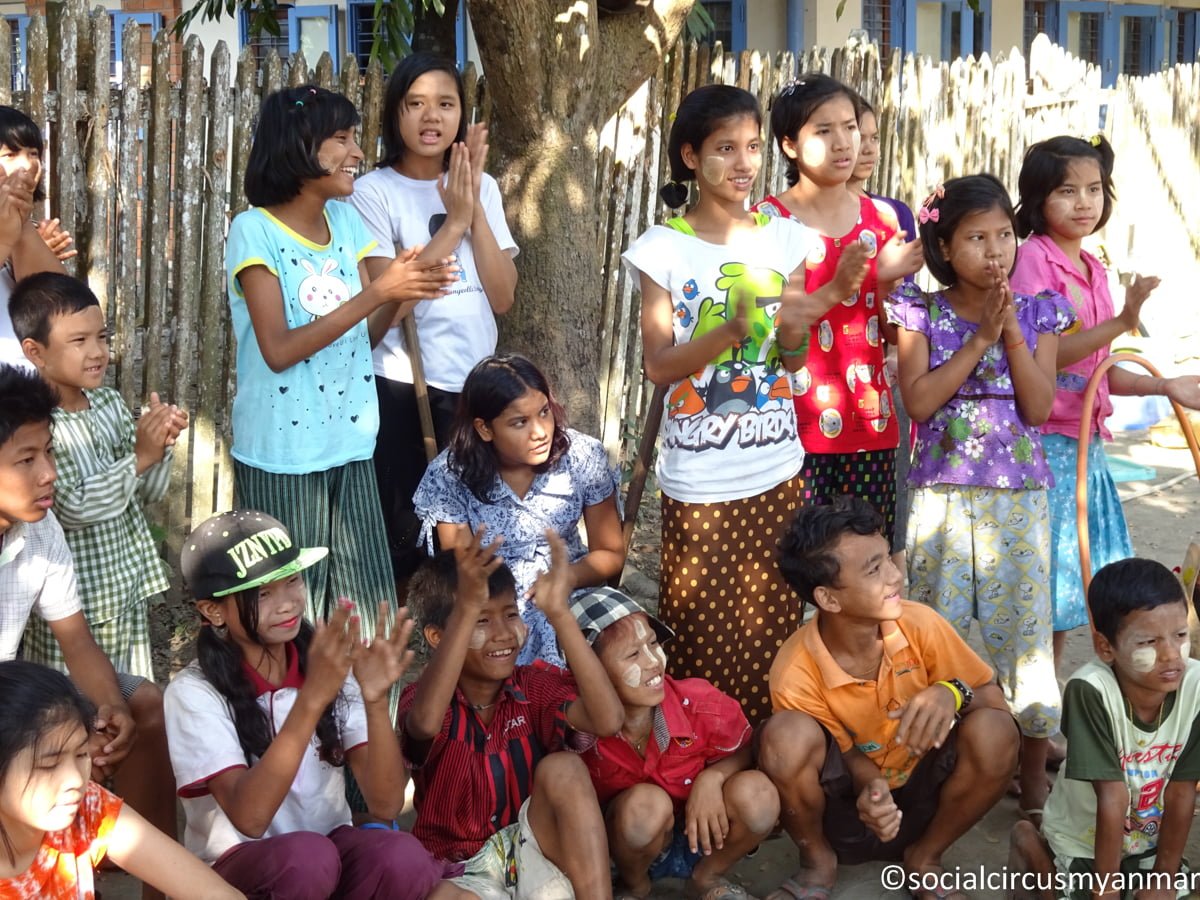 Social Circus International (SCI) as to date (Oct 2022) provided fund gathering services for Social Circus Myanmar (SCM) until 2021. Pandemic…
In 2022-23 SCI facilitated funding for Circus Play – which is a variation of Social Circus Myanmar (but due to civil war they can't work in Myanmar) so worked in Thailand near Mae Sot.
SCI's process has been to review a project proposal and budget, gather funds (generated by Social Circus Myanmar's crowdfunding campaigns), supply those funds to the project and then receive and review SCM's report on delivery and bookkeeping files to check the funds were spent in line with the project proposal.
SCI does not run fundraising or crowdfunding itself. SCI may apply to funding pots on behalf of a project in future.
The Social Circus Myanmar project details can be found on their website.